Nimble, seasoned & scalable
SJM brings 20+ years of communications experience (and ten alone in equipment finance marketing). We speak every combination of B2B and B2C and know all facets of digital marketing. By pairing the right talent with your needs – both now and in the future – SJM offers complete, cost-effective marketing support.
Stewards for positive growth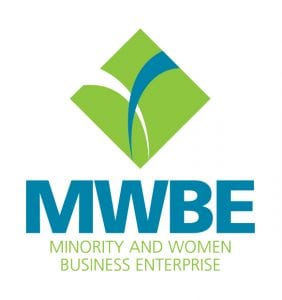 Our day-to-day operations foster balance between the health, happiness and success of our stakeholders while minimizing the impact of our social and environmental footprint. SJM is a WBENC-certified, woman-owned business proudly celebrating diversity and inclusion. We encourage differing perspectives, respect the values of others and thrive on new ideas that foster sustainable practices for the greater good.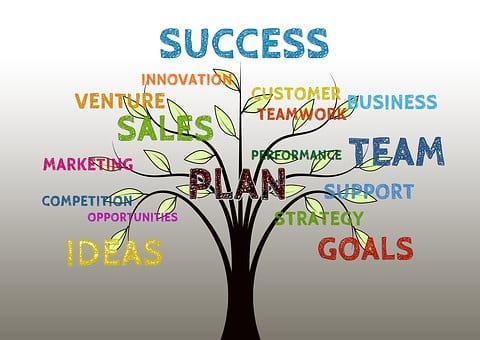 Make it be known with our field-proven marketing strategies.