About
Two decades of experience in all genres across many industries equals every combination of B2B and B2C communications – in impeccable, plain English. By pairing our talent with your punch list, we deliver cost-effective marketing solutions, from concept to back-end support.
Stewards for positive growth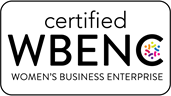 Our day-to-day operations foster balance between the health, happiness and success of our stakeholders while minimizing the impact of our social and environmental footprint. SJM is a WBENC-certified, woman-owned business proudly celebrating diversity and inclusion. We respect the values of others, encourage differing perspectives and thrive on new ideas that foster sustainable practices for the greater good.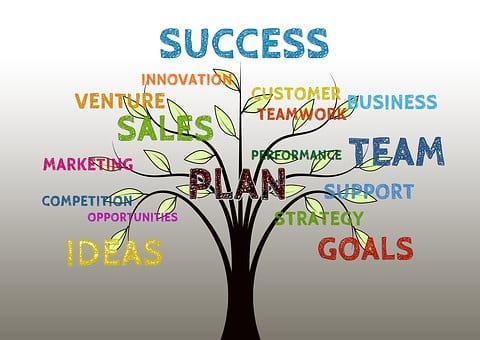 I just finished reading this white paper, and I am very impressed with the quality of writing, the flow and transition of the content, and of course, the key messaging. You guys really did your "homework" on this… congratulations and thanks!