Strategic marketing and sales support
SJM specializes in creating a full range of marketing assets to tell your story, motivate your audience and make it easy for them to know and embrace what you do best.
From brand strategies and integrated campaigns to sales support and success stories, we can help you build profitable, purpose-driven relationships and achieve your goals with less effort.
Let's keep your feet on the street
As seasoned writers with a proven sales track, we know your pain points—and opportunity—if only you could "just sell." Imagine shorter sales cycles, better marketing tools and more time spent building relationships than preparing for the call.
From RFPs to digital campaigns and onboarding programs, we'll make sure you're prepared. Each and every time.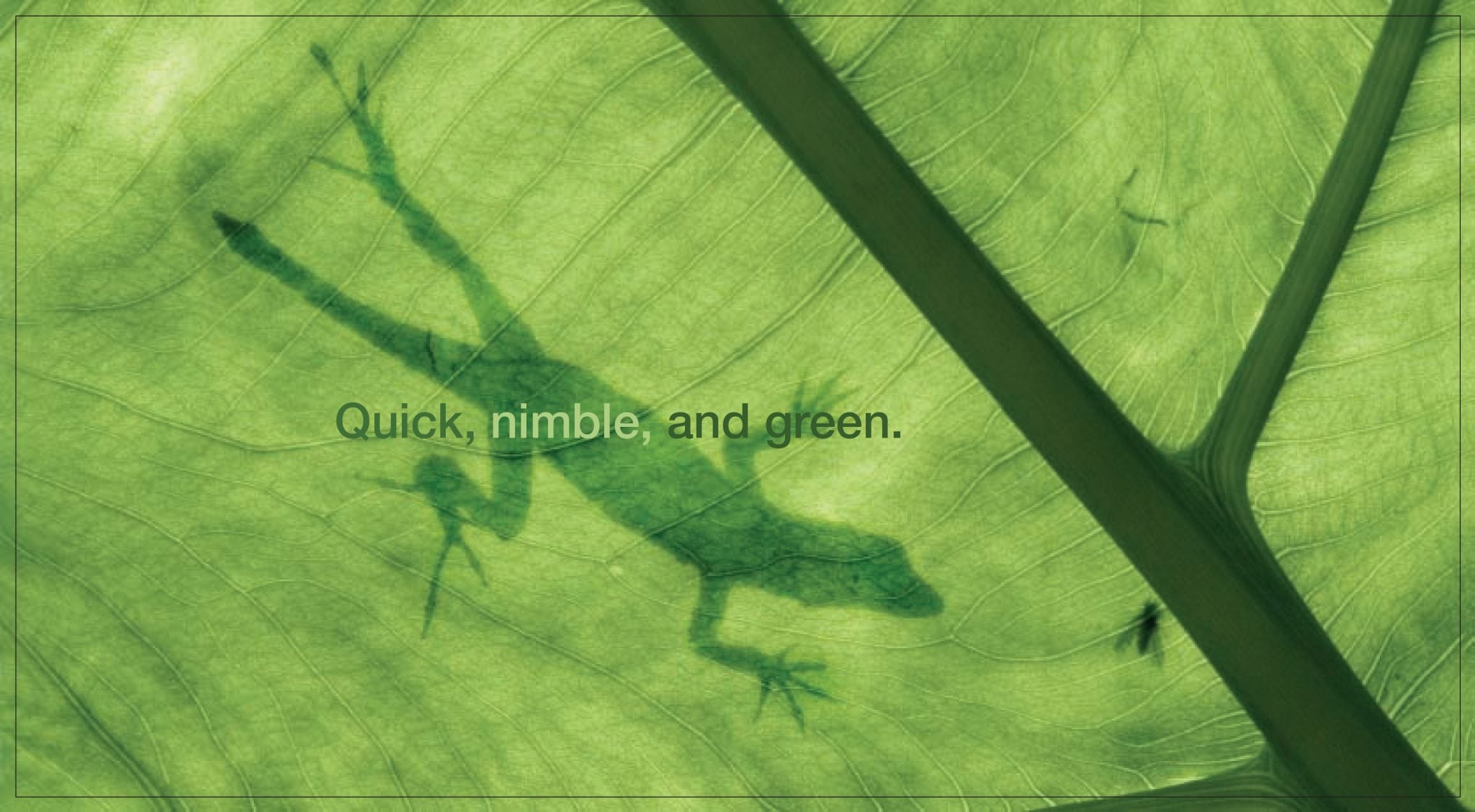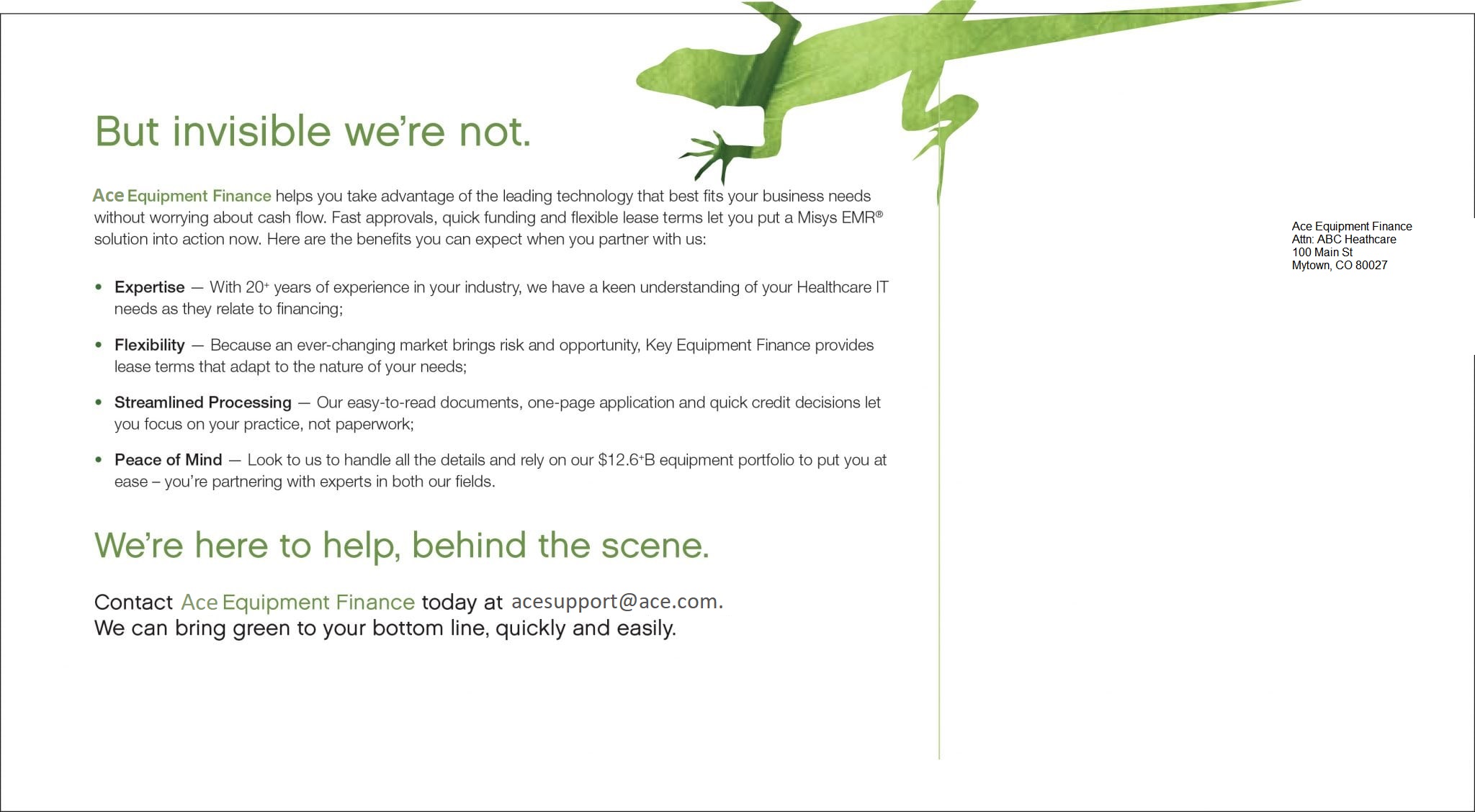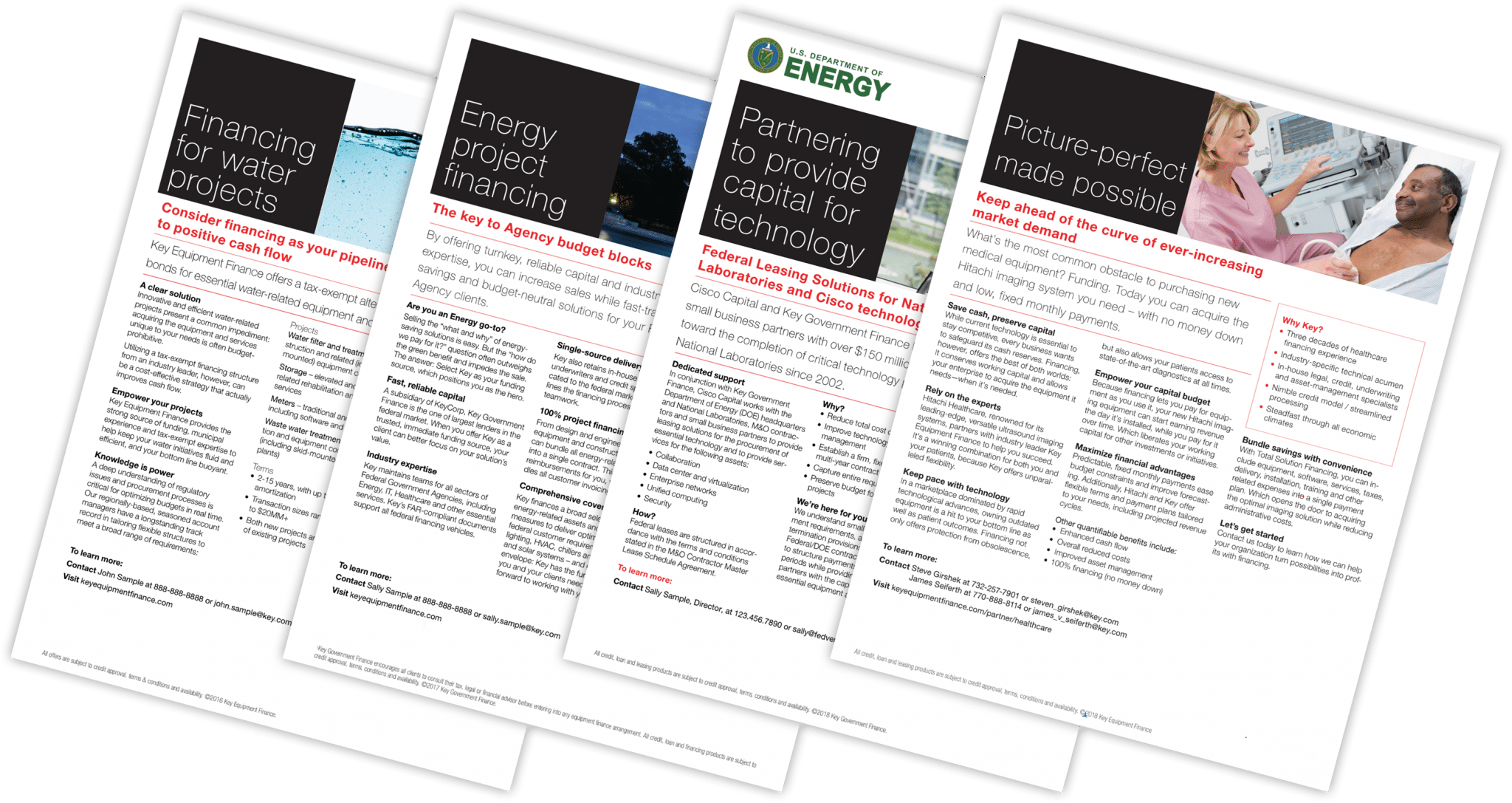 Benefits-based business tools
Fliers, data-sheets, sell sheets, specs; they all fall into the "hand-out-and-leave-behind" category. Whatever you call them, all of ours have one thing in common: They help close sales.
Broad reach, niche messaging
From solar energy and healthcare issues to transportation and IT, our white papers span a huge range of topics. Each is written with authority, exhaustive research and subtle persuasion to learn more.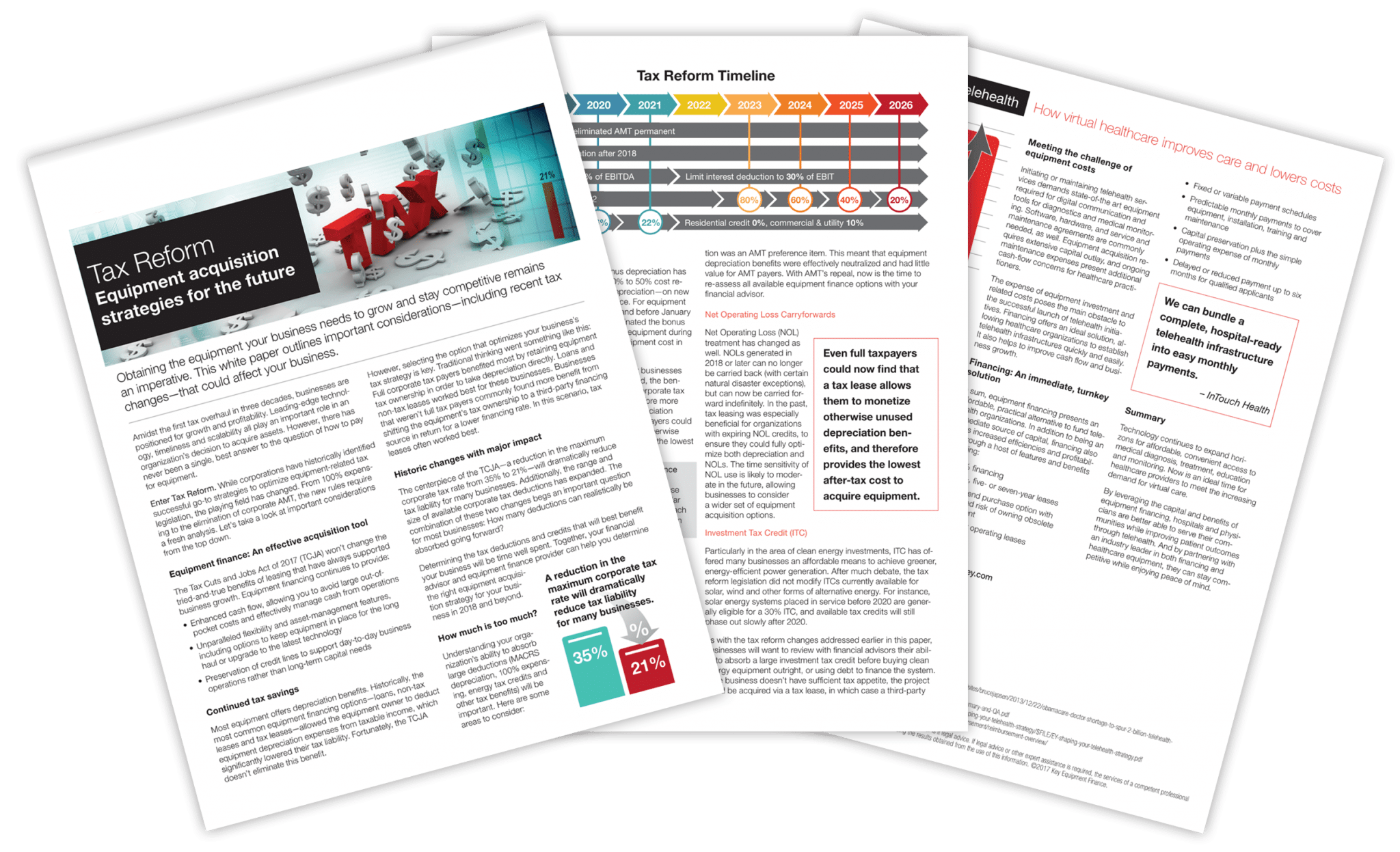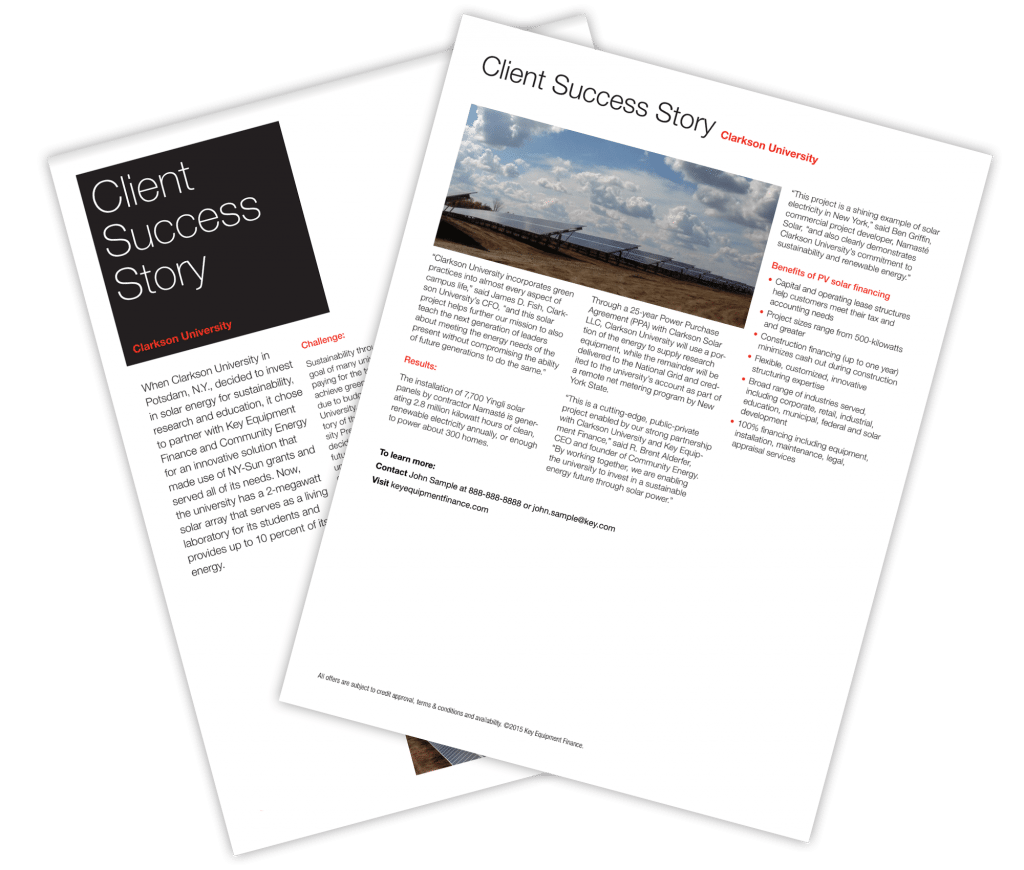 We know the questions to ask
The framework of a success story is simple: Background, challenge, solution, results. But finding the right players and just enough "so-what" to paint the picture without a in a big win can be tricky. Our interviews, fact-mining, research help create persuasive success studies – featuring you and your company as the heroes.
The truth about targeting
Knowing your audience and being in the right place at the right time are critical pieces of the results puzzle. But how can a compelling message spark curiosity, inspire a click, retain attention and deliver a prize in the call-to-action? That's artful execution of big-picture success.
If delivering not-so-great news about the impact of new lease accounting laws harvests these results, there's more to it than a good prospect list.
Our approach to successfully courting prospects? Entice, educate, entertain and engage.
Results:
22% open rate
4.3% click-throughs
25% downloads
.5% unsubscribes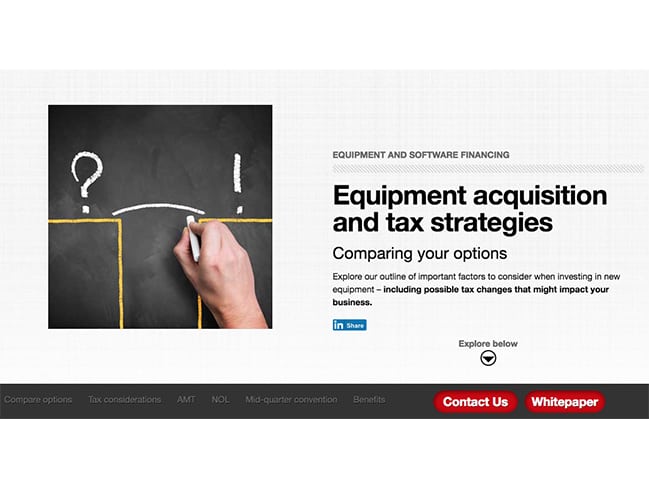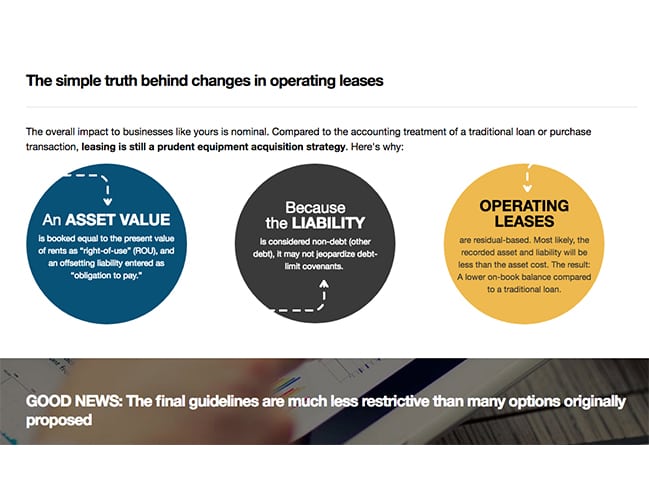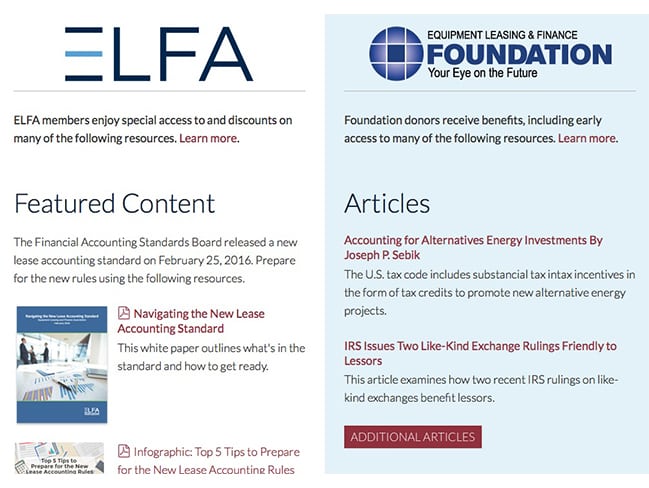 How do you buy trust in your brand?
Technically, you don't. But it's possible to shift your identity from a "reliable resource" to a "trusted advisor" – if you have established authority, market knowledge and the respect of your peers.
You bring the experience and we'll take it from there. SJM can help you be known as an industry expert, on a macro level. To be seen, heard, and grow sales without selling. That's priceless positioning.